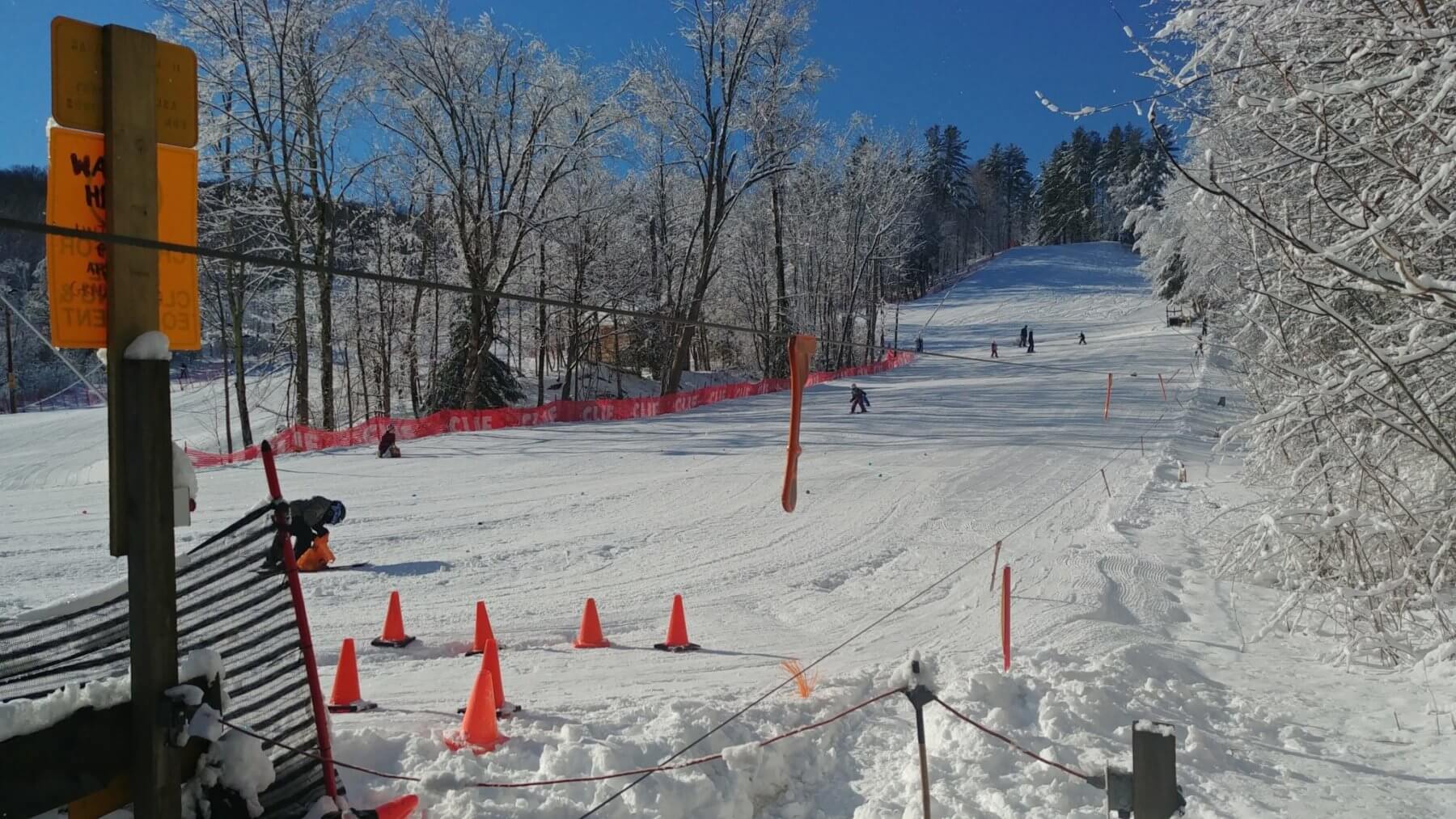 RES After School Program Registration
RES After School Program Registration
Fridays – January 13th through Mar 10th, 2023
3:45pm to 4:45pm lesson followed by a 45 min free ski!
Grades: kindergarten – 8th grade
Cochran's Ski Area, 910 Cochran Rd, Richmond VT 05477
Program Fee – $50   |  Rental Fee – $20 (optional)
Need based financial assistance and equipment available for those that need it (they ski for free).

Contact Sue Znamierowski at scznam@gmavt.net or 802.434.3698 with any questions.
There will be no program during vacation or when school is cancelled.  Transportation must be provided by parent/guardian. Helmets are required for all participants. Due to limited class sizes registrations received after Dec 24th may not be accepted. This program is most importantly about skiing and riding safely and having fun!