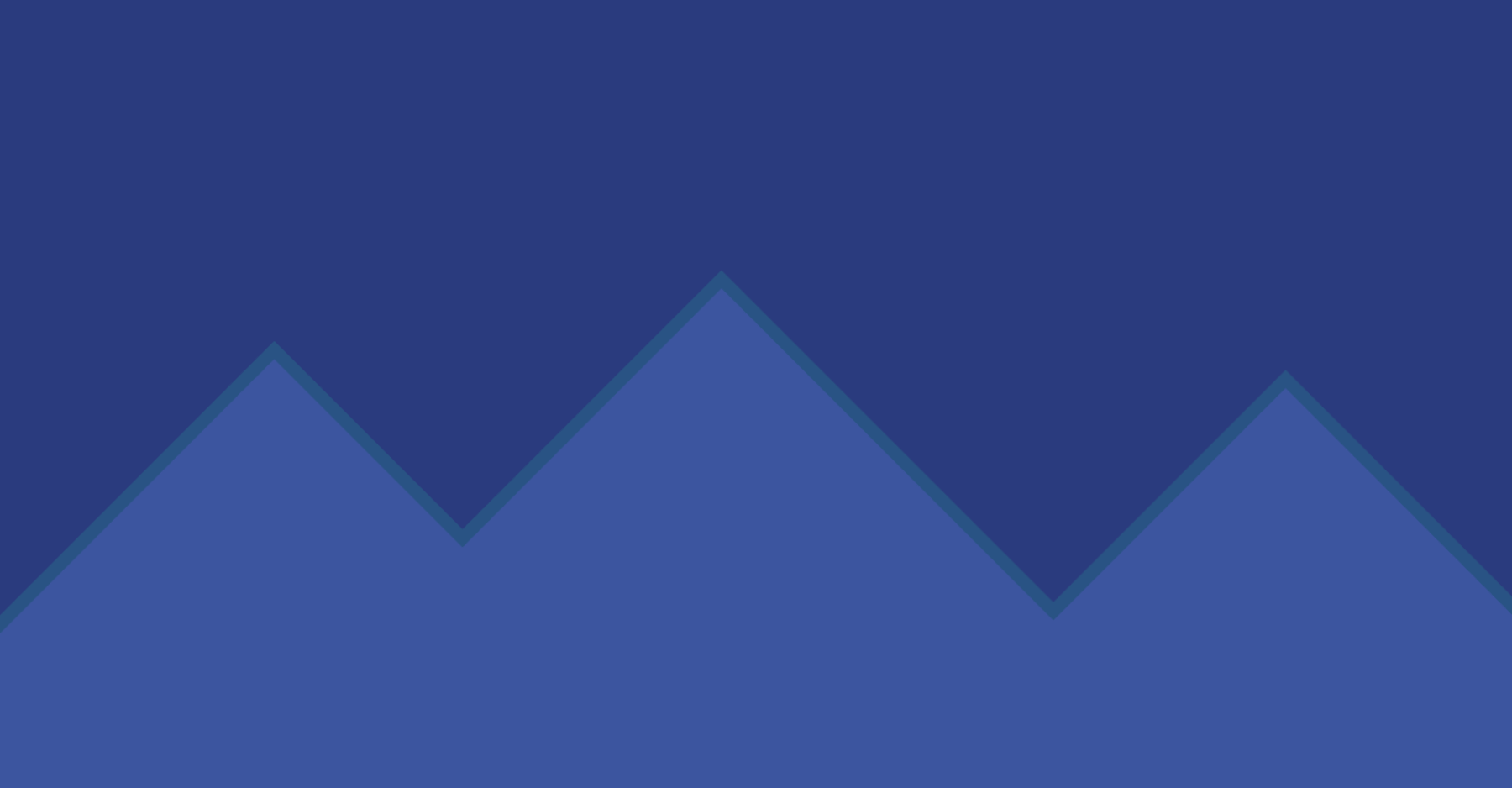 THANK YOU FOR AN AMAZING SKI SEASON!
THE PUMP TRACK AND BEGINNER BIKE TRAILS ARE STILL
CLOSED

DUE TO MUD BUT WILL BE OPEN SAT APRIL 17TH. UPPER BIKE TRAILS WILL BE CLOSED UNTIL SUGARING TAPS ARE PULLED AND LINES ARE RAISED (APRIL 24TH-ISH). CONSULT THE TRAILS SPREADSHEET FOR LATEST.
BIKE TRAILS AND PUMP TRACK ARE CLOSED THROUGH MUD SEASON. CHECK STATUS HERE: