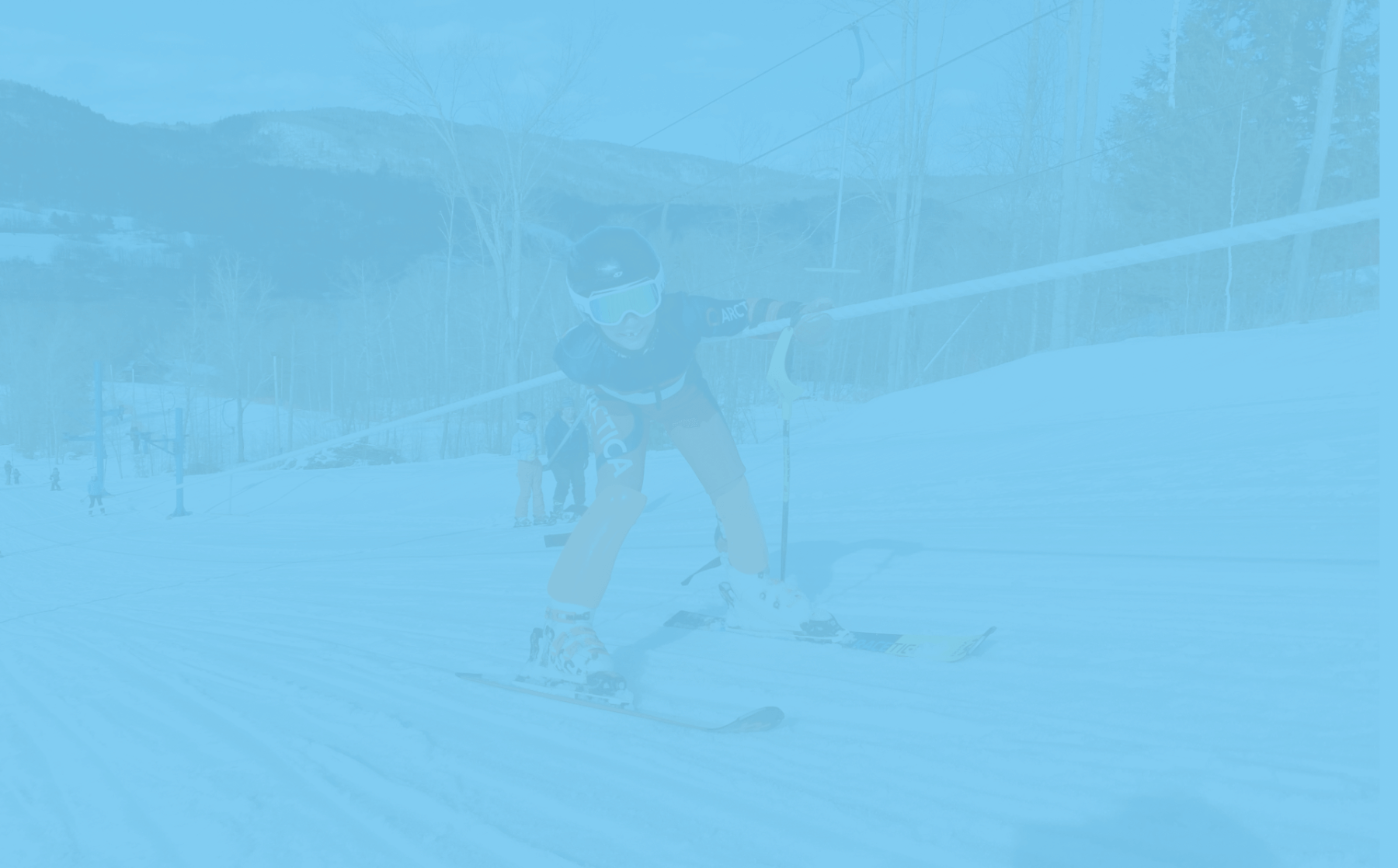 We are closed for the season! Last event on the hill is the Nordic X on Apr 2nd!
Help keep skiing affordable!
The Rope-a-thon Weekend is March 17-19, 2023
Each year, Cochran's serves thousands of local schoolkids, racers, and families; regardless of their ability to pay. As a non-profit organization, the Rope-a-Thon is our most important annual fundraiser; we need your support to continue our mission of keeping skiing and riding affordable and accessible to all.
The fundraising has begun! Sign up today but also feel free to join us for any portion of the weekend, whether you are a participant or cheerleader starting Friday, March 17th at 4pm and ending Sunday, March 19th at 4pm. (Fri 4-8 // Sat and Sun 9-4).
Our goal is to ski and ride 4 million vertical feet and 8,000 runs! Sponsorships can be made through the weekend and prizes will be announced on Sunday at 4pm.
We will have food and drinks from local businesses to keep you fueled throughout the weekend!
____________________________________________________________________________________________________________
Family Season Passes are $295 for your whole family, available here!
Opening Weekend is December 17-18, 2022!
December 19th-24th: TBD
Holiday Week is December 24 through January 1, 9am-4pm: Closed December 25th and January 1st.
Regular Season Hours:

Tuesdays, Wednesdays, and Thursdays: 3-6pm
Fridays: 3-8pm
Saturdays and Sundays: 9am-4pm
Mondays: Closed for Races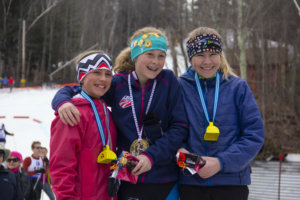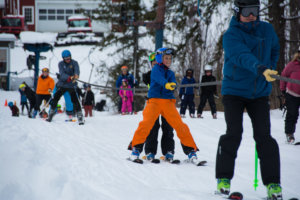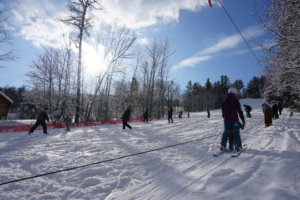 No child will be denied the opportunity to ski or ride. In 1998, Cochran's Ski Area became a non-profit organization with a mission "to provide area youth and families with affordable skiing and snowboarding, lessons and race training, in the Cochran tradition." Cochran's is the nation's first IRS 501 (c)(3) tax-exempt ski area.
Starting in 1961, Mickey and Ginny Cochran operated their backyard rope-tow with the support and commitment from the local community. Working together each year to cobble together the people, machinery and never-quite-enough-snow, they were able to introduce countless kids to a favorite Vermont winter pastime. "It was always a non profit," Mickey's son Bobby likes to joke, "becoming a 501(c)(3) just made it official."
Today, the legacy of Mickey and Ginny and their passion for recreation continues on this Vermont hillside. Cochran's Ski Area hosts weekly races and training for 8 local high schools, shares the hill with 800 kids from elementary school programs, facilitates Races/training for the next generation of Olympic hopefuls in the Cochran Ski Club, and provides an unintimidating place for youngsters to learn to ski. The challenges/costs of cobbling together the snow, people, and machinery to keep the dream alive are larger than ever.  Delivering everything from a hot chocolate in a warm lodge to engaging donors/volunteers to repairing/maintaining snowcats to being good environmental stewards of the land means that Cochran's Ski Area is pretty much always in need of help! The goal beyond today's random to-do list of fix it, find it, cajole it, kick it is to ensure that generations of Vermonters to come will have the opportunity to ski or ride on this iconic hillside.
Learn more about donating or volunteering here.
Please be in touch! Write us a skiarea@cochranskiarea.com or stop by the ski area and say hi.